You can find our 48% Dark or Milk Chocolate Easter Eggs in various sizes. Every Chocolate Egg contains a surprise, for children or adults according to the size. Together with the traditional production, we also create Chocolate Eggs packaged with special handmade decorations. Or, if you want, you can choose how to customize the packaging and surprise.
Call us at +39 065402309 for informations.
Easter Eggs are accompanied by our Chocolate Easter Doves, also produced with our ancient recipes.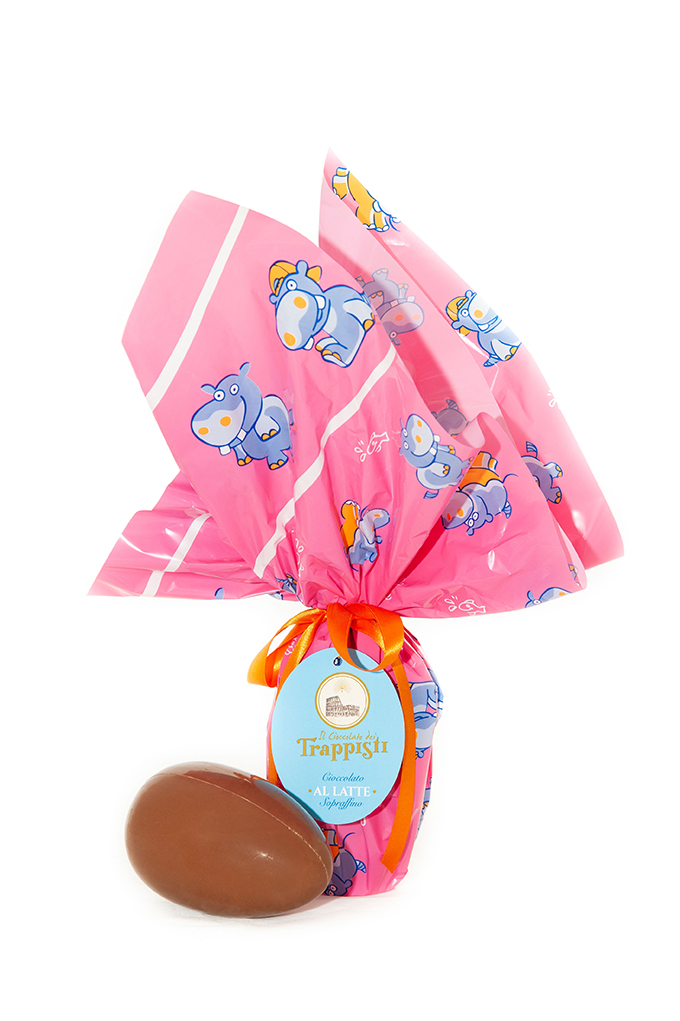 Not available
Not available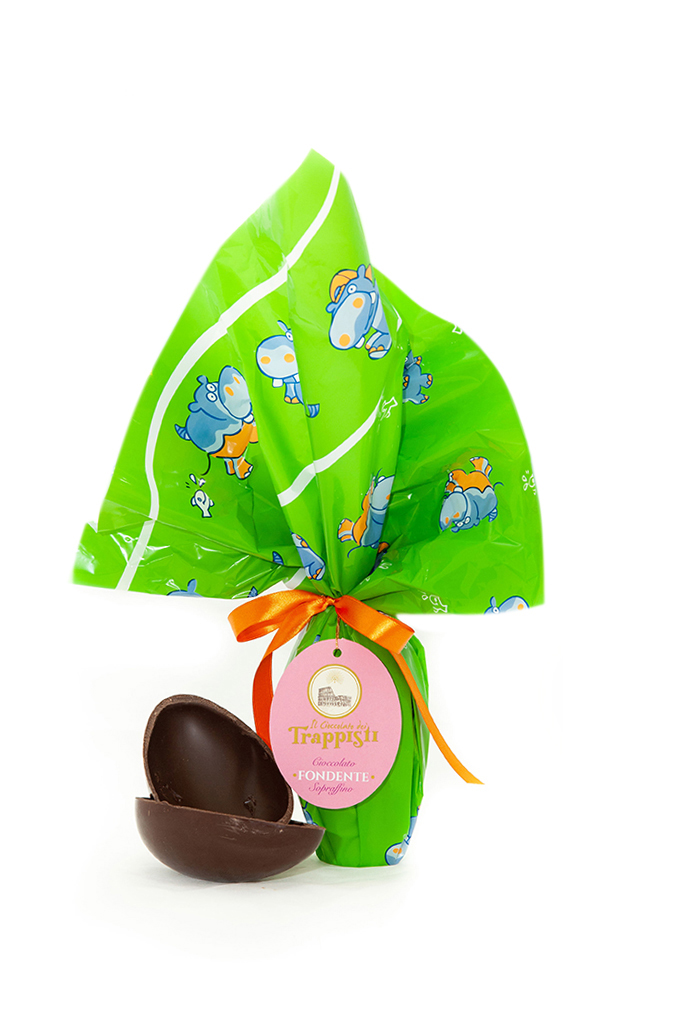 Not available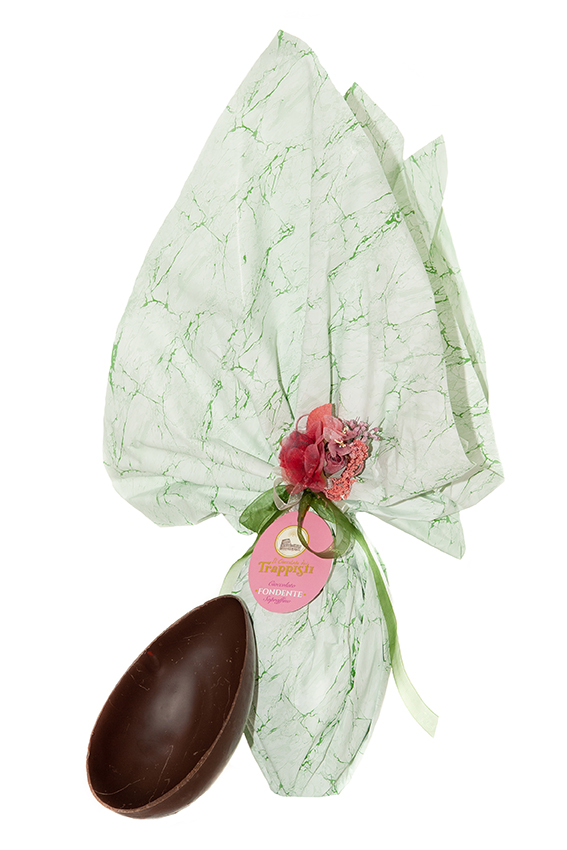 Not available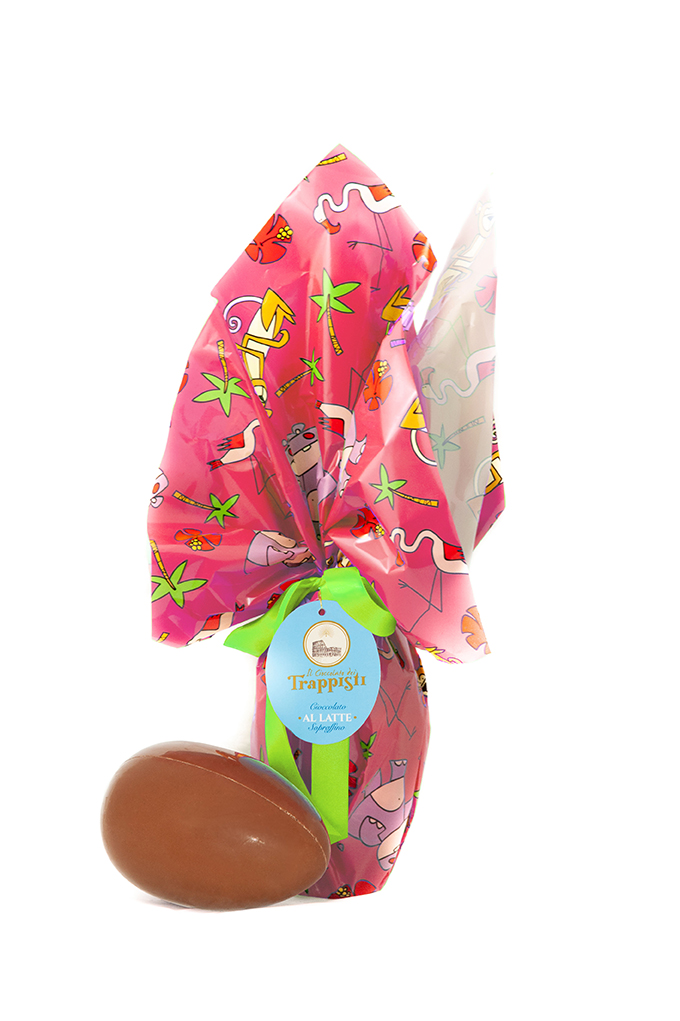 Not available
Not available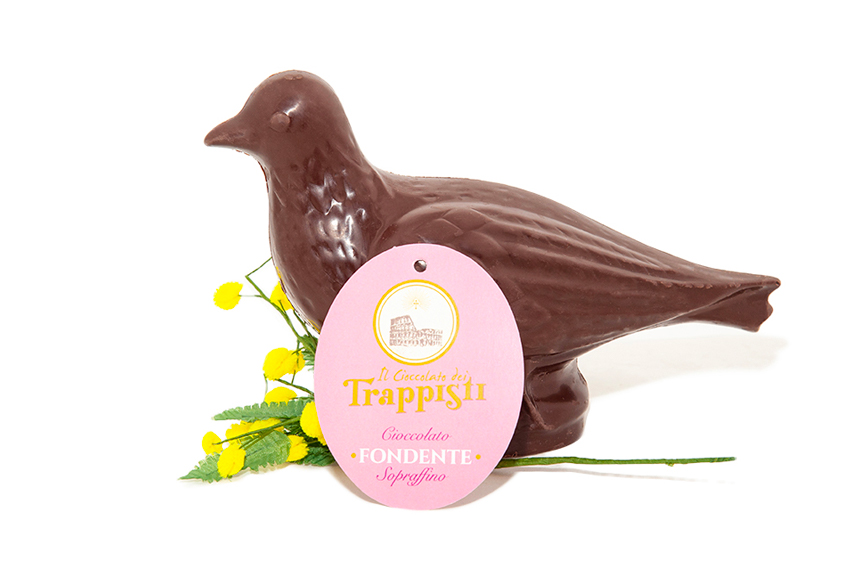 Not available
Not available
Not available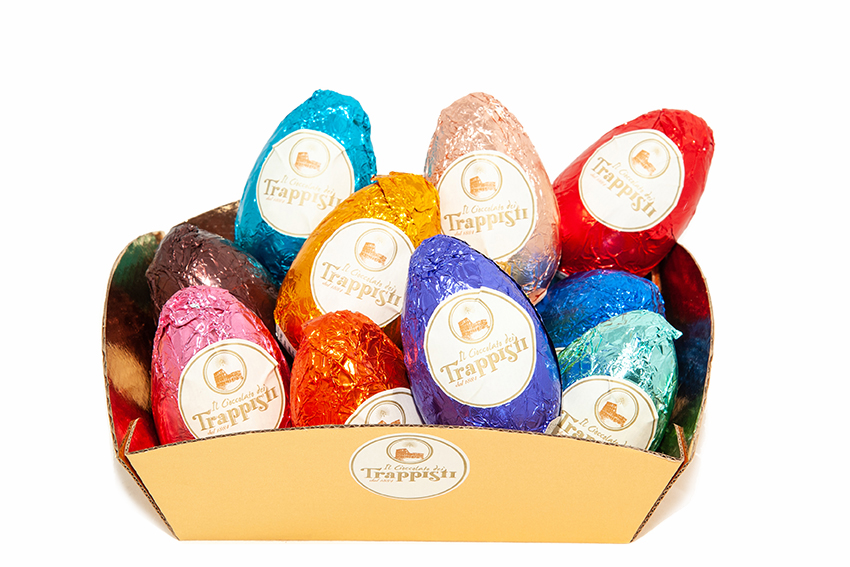 Not available
Not available
Not available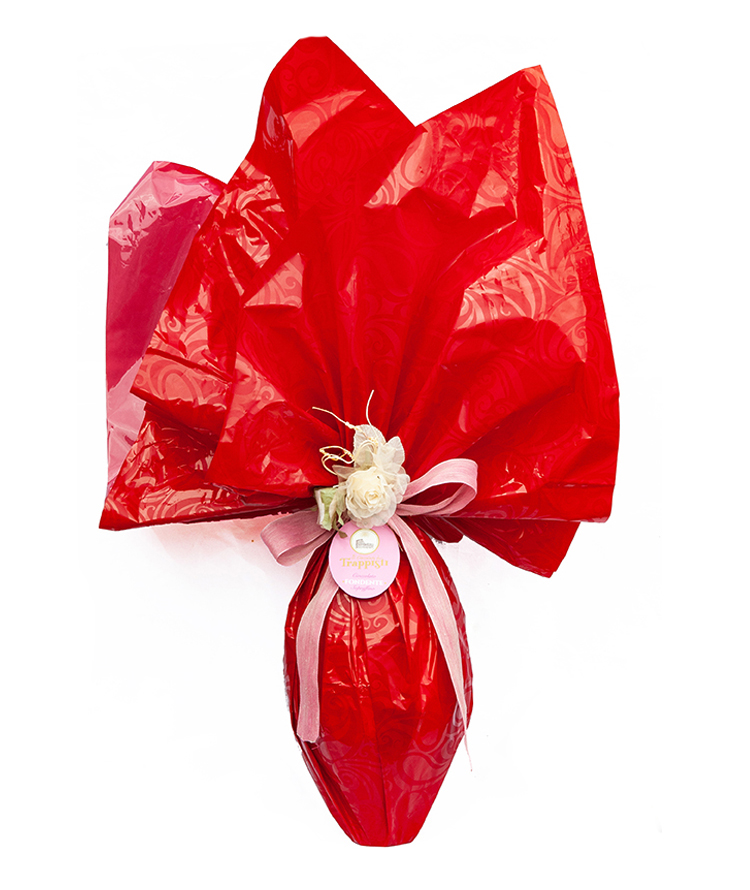 Not available
Not available
All the products