Christmas Baskets and Gift Boxes
One of the traditions of our work is the preparation of Christmas Baskets and Gift Boxes, our main store "La Bottega dei Trappisti" in the "Tre Fontane Abbey" is a benchmark in helping families, and businesses, in putting together quality products that will compose the right gift.
In the run-up to Christmas you can choose among baskets and various gift boxes that we prepare, or create a custom basket or package with your favourite products.
You can call us at +39 06 9300219 or at +39 06 5402309, or send us an email.
11 €
12 €
7,50 € / 9 € / 12 €
11 €
6,80 € / 11 €
7,50 € / 9 € / 12 €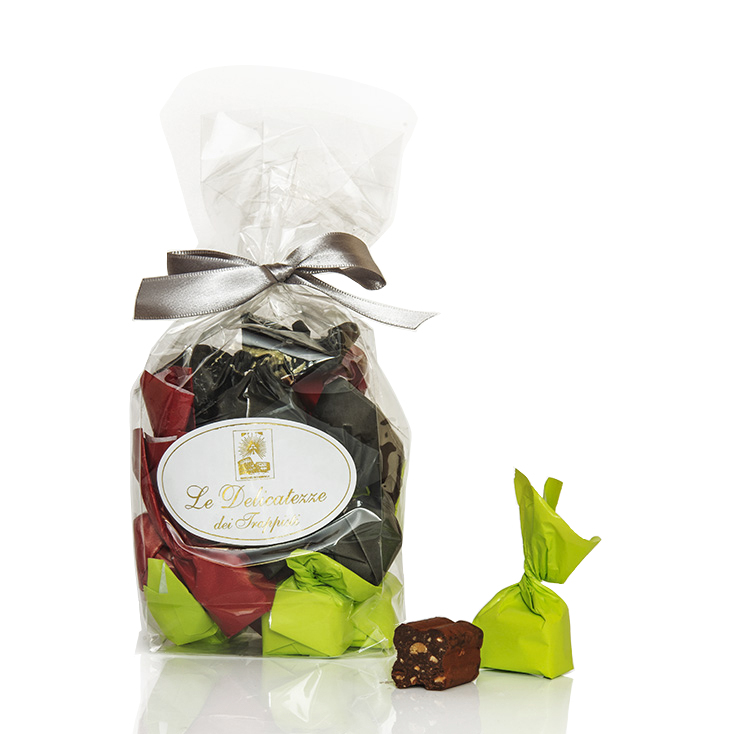 9 €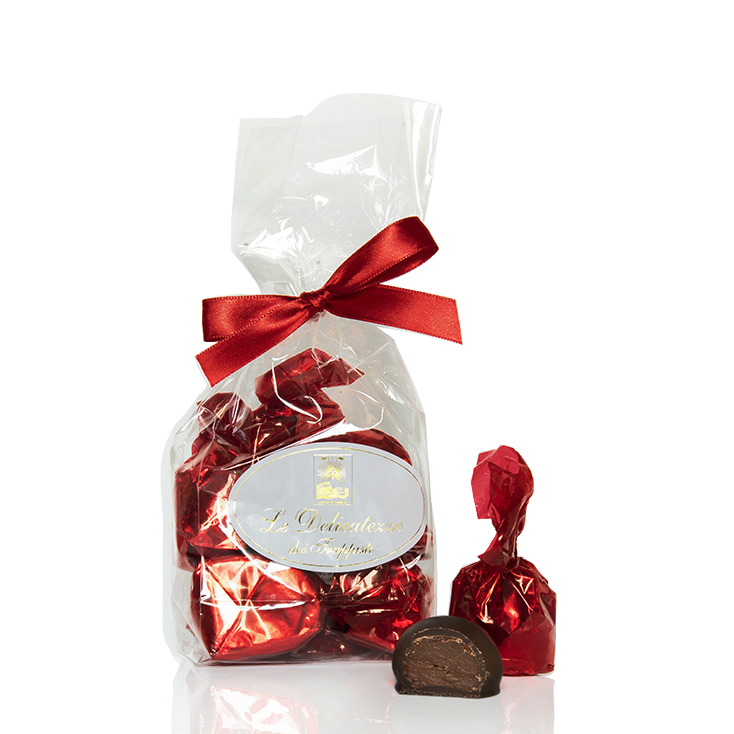 9 €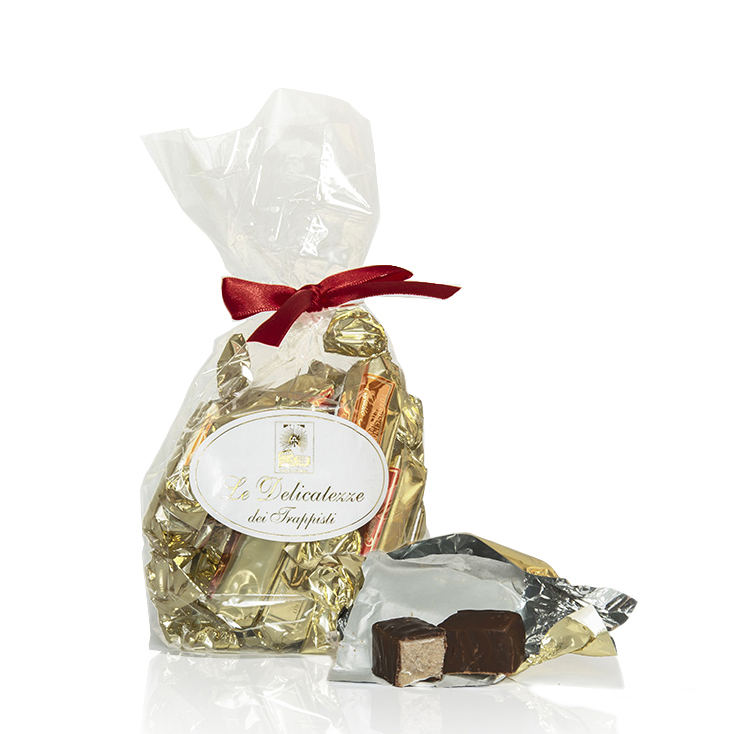 9 €
All the products